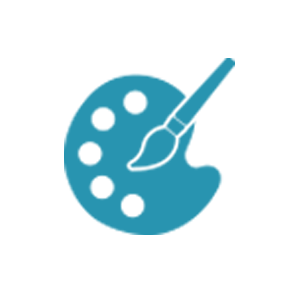 EYFS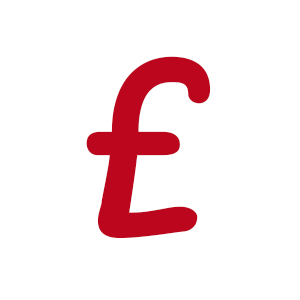 Price List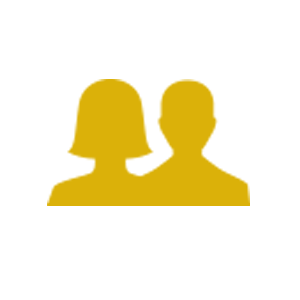 Team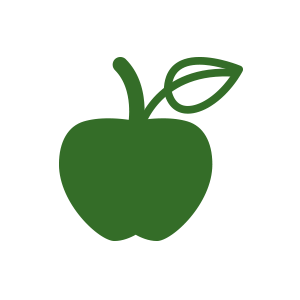 Healthy Eating
Friendly Day Nursery In Hadleigh, Benfleet - Essex
At Georgie Porgie Day Nursery we endeavour to make children feel safe and secure in a 'home from home' environment. We do this by making the premises very much a bright, welcoming and child orientated environment to which the children enjoy and look forward to coming. We promote their self-esteem and celebrate their individuality.
We aim for all children, regardless of gender, ethnicity, culture, ability or disability and socio-economic background to reach their full potential in all areas of learning and development. We do this with guidance from Early Years Foundation Stage Framework (EYFS).
We treat all children equally and ensure they grow to be confident, resilient children and above all have fun during their time at nursery.
"Every child deserves the best possible start in life and the support that enables them to fulfil their potential. Children develop quickly in the early years and a child's experiences between birth and age five have a major impact on their future life chances. A secure, safe and happy childhood is important in its own right. Good parenting and high quality early learning together provide the foundation children need to make the most of their abilities and talents as they grow up"