About Us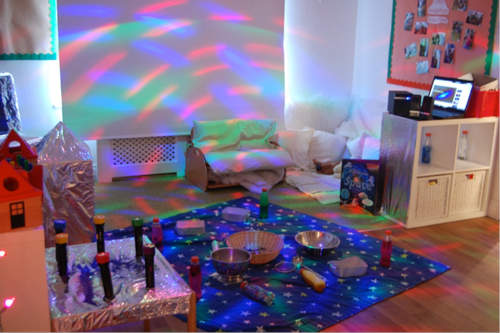 Georgie Porgie Nursery is owned by Gillian and Mel who work in the office alongside the Manager Emma. With seven children between them, they know what they would like for their own children each having spent their formative years at Georgie Porgies. Gillian and Mel took over Georgie Porgies in early 2005, and have seen many changes in the nursery world over the past 15 years. It's a fast-changing world and they strive to keep their staff continually updating their knowledge in the childcare field improving outcomes for staff and children.
Georgie Porgies' really believe in a "home from home" environment, getting to know each child on joining. Understanding their character, home routines and needs to make the transition to nursery a smooth process for parent and child. We use an online learning journey called "Tapestry" for record and track your childs progress at nursery. Parent input is always welcome and encouraged.
Georgie Porgies operates an open-door policy, allowing prospective parents to come and look around at a time that is convenient to them, however we ask that you please bring a form of ID with you. You can enrol your child as far in advance as a year prior to joining, and if spaces are unavailable we operate a waitlist. (Due to social distancing we do not allow anyone who is not staff into the building, please call to discuss a Virtual Showround)
We welcome children from 6 weeks through to rising 4 year olds. You can read all about the different rooms to gain more insight to your child's nursery day.
Georgie Porgies is situated on the London Road, allowing good road links to Southend, Basildon and London. Also, very handy for many train routes. We have carparking facilities and a buggy park for leaving buggies at nursery.
We are very proud of our nursery and staff who work hard each and every day to create "Wow" moments for your children.